Karen Rafferty, formerly From New Hampshire now Maui, HI resident, is so honored to able to share this special weekend of teaching. Karen has been sharing her love of Yoga and Sutras since 2001. Karen currently teaches three weekly classes, Yoga therapy private lessons, as well as yearly Retreats abroad. She looks forward to sharing her knowledge of how to use Yoga to improve overall well being and connection to finding peace and equanimity.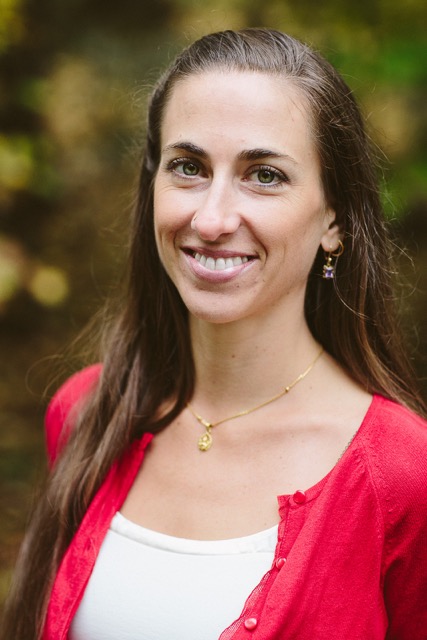 Kate ODonnell began yoga by accident in South India at age 20. More than a dozen extended trips to India and twenty years studying the wisdom traditions of the sub-continent support Kate's understanding of Ayurveda and Yoga.
After years of dedication to the Ashtanga system, Kate has experienced great benefit from this practice and was authorized by her teacher Sharath Jois to teach the Primary and Intermediate series of Ashtanga yoga. She currently stewards a morning yoga program in Boston.
Kate also specializes in Ayurvedic education, cooking skills, and cleansing programs, offering on-line programs, residential immersions and trainings, and individual consultations. Her Ayurveda and yoga offerings aim to help others come closer to their true nature.
THE DETAILS
FRIDAY, SEPTEMBER 14th
6:00 - 8:00pm: INTRO TO ASHTANGA - Enjoy an evening practice that will take us through the traditional standing postures of Ashtanga. Learn a sweet mixture of seated postures and shoulder stand variations using a wall. This is my favorite class to teach to wind down from a busy week and get you back into your body and heart.
SATURDAY, SEPTEMBER 15th
8:00 - 11:00am: ASHTANGA EXPLORATION - Don't be scared of the three hour class! This class allows us time to take things slowly, provides room for any questions and provides space to discover how we use adjustments for energetic opening. We will practice pranayama, hip openers and blend of first and second series of Ashtanga yoga. I strongly believe in the body's need for forward folds in combination with backbends and inversions. All postures will have modifications and my teaching style is firmly rooted in individual attention.

11:15am - 12:15pm: SATURDAY AYURVEDIC LUNCH - prepared by Kate O'Donnell: Kate, author of "EVERYDAY AYURVEDA:" will prepare a beautiful feast for us all to share. She has studied Ayurveda extensively and has published two cookbooks with easy to follow recipes. We will share a meal together and enjoy the afternoon break.

2:00 - 4:00pm: RESTORATIVE SUTRAS - Enjoy restorative postures to soothe the nervous system, while exploring the ancient teachings of the Yoga Sutras, the foundation of all Yoga. No chanting experience necessary.