OUR OFFERiNGS…
We offer a variety of services here at Shilo, from Private Wood Fired Pizza gatherings for special events to specialized Health and Wellness Retreats, to private corporate functions. If you are interested in booking a beautiful timber framed barn for your special event, let us know!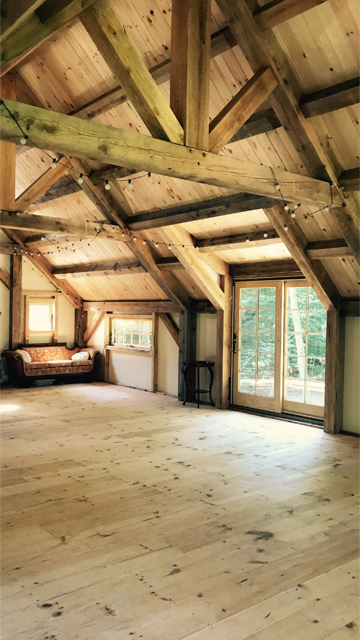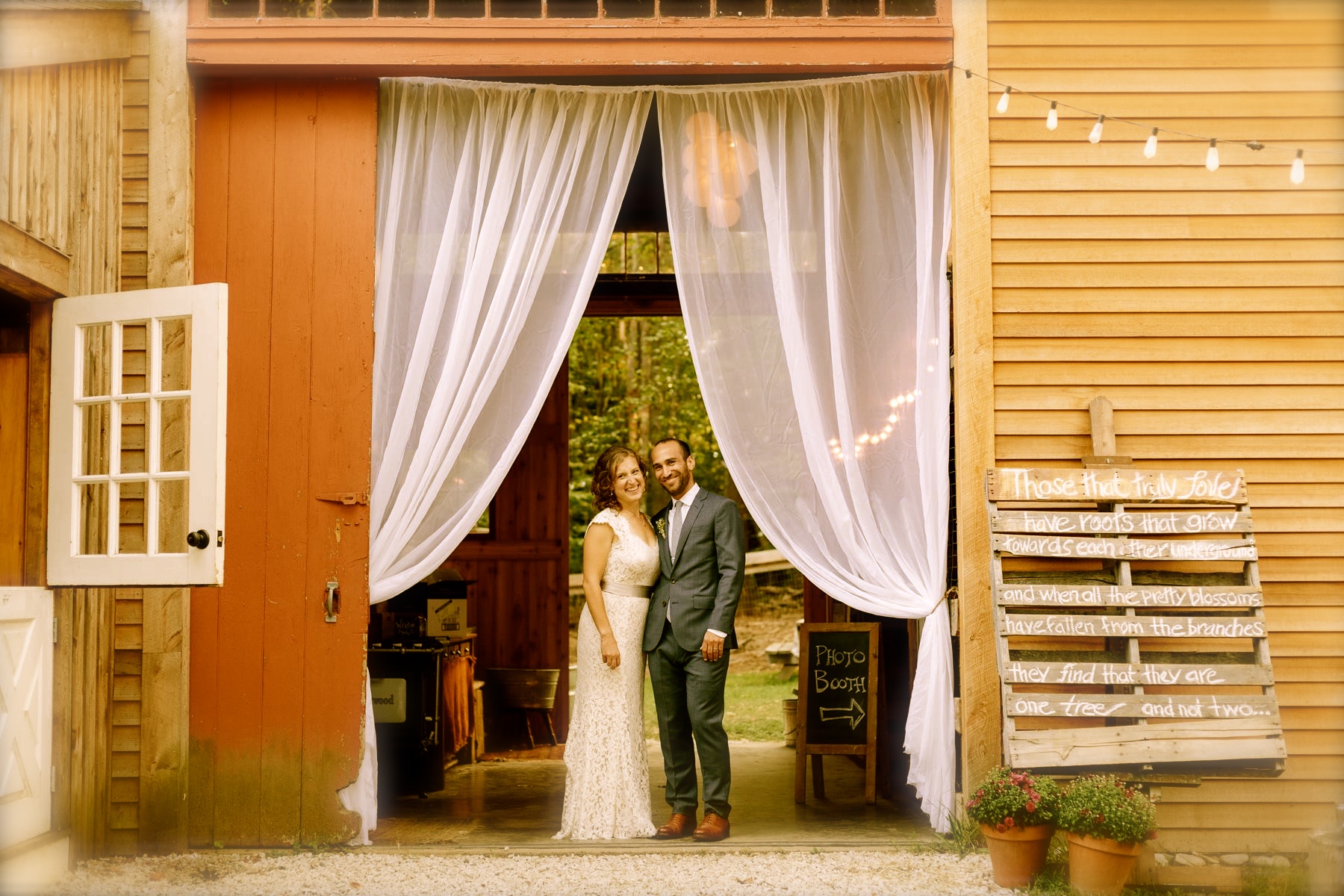 COMMUNITY BARN RENTAL
Please note that we are not suitable for large events (>35) as we desire to maintain the peace of our surroundings and not not wish to exceed our barn's capacity.
Radiant heat floors & wood fire stove provides efficient and ample heat to the space. Seats 35 comfortably @ tables; 25 on yoga mats.
Free parking for 24 cars.
EARTHEN OVEN PIZZA PARTY
Reserve an evening with friends and family for a unique evening of artisan wood fired pizza, organic greens, a seasonal side dish & herbal tea. BYOB. By Donation.
MASSAGE< AYURVEDIC CONSULTATIONS< ENERGY WORK<SAT MANAV SPIRITUAL TATTOOS & TALISMANS
We work with a number of healers and bodyworkers in the Seacoast. We are also the home to a spiritual tattoo studioIf you are interested in booking a session, please let us know 48 hours in advance.